The leadership of Political Consultative Committee of Huangyan District researched and guided to our company
2009-12-4 0:00:00
On Dec.3,the CPPCC Chairman of Huangyan District and Party secretary Fuyou Wang,Vice Chairman Yongliang Zhang and 12 people researched and guided to our company.
At first,the leadership visited workshops of precious group with Chairman Jianli Ye,and very satisfied with the ordered the production of the workshop, standard set-management.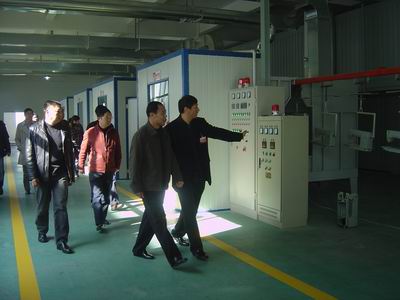 Then,the leadership of CPPCC,precious group Chairman Jianli Ye,group Deputy General Manager Liyong Guan,and Deputy Director of TAIZHOU Carton Plant had a close meeting in the No.2 meeting room.Chairman Ye introduced the overview of recent work to the CPPCC leadership and thank the support and help.Chairman Fuyou Wang also had a important speech,and Welcomed the precious second factory located in Huangyan Jiangkou Development Zone,and believe precious will give Huangyan and Jiangkou Street a good Economic and social benefits.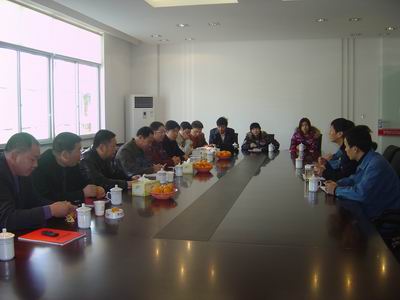 At last,Chairman Ye Farewell the research and investigation group by himself.