Huang Yan No.2 college's teachers come to visit
2009-12-27 0:00:00
On Dec.25,fifty teachers from Department of Management and Department of Mechanical of Huang Yan No.2 college come to visit.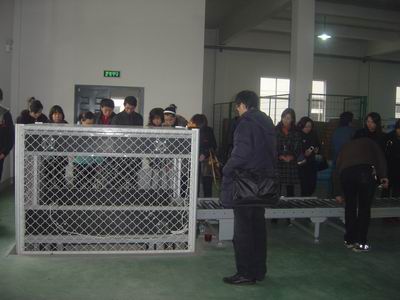 Huang Yan No.2 college is a good partner to our group these years as a talent base,class"precious"trained more than ten Mechanical Engineering for our group.Precious moved to second factory area,company become big and good, In order for teachers to learn more about precious and easy to teach,under the organization of college,there comes this visit.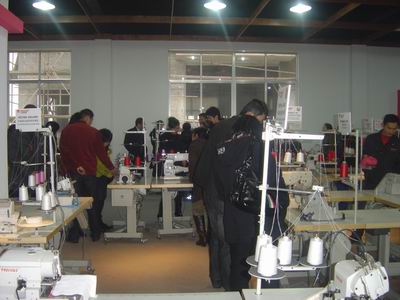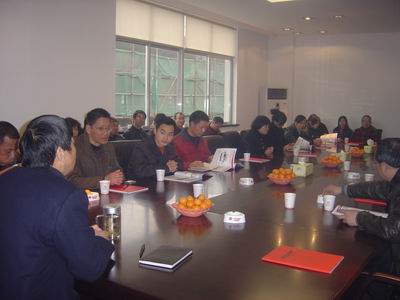 In the No.2 meeting room,everyone together, in such an atmosphere of harmony,group chairman Jianli Ye introduced the start and the develop way of precious,college teachers asked some questions about talent strategy and development concept,chairman Ye answerd one by one,then there were praise and applause from the audience.